Our lifting and crane systems aim to optimise your processes.
Quality.

Quality is our overall guiding principle. We make this promise with a clear conscience when you purchase our crane systems. In order to increase your company's productivity with our lifting units, we place great importance on precision – even in the planning phase. During the production and assembly of your crane system as well, our expert employees supervise the process to ensure a high level of quality.

Service.

Our promise does not end with the commissioning of your crane system. You know you have a strong partner on hand even during ongoing operation and that you're working with a lifting system you can rely on – because we also offer our comprehensive after-sales service, including maintenance, adjustment and inspection.

Contact a service technician now.

Team.

Your requirements for a crane system or lifting equipment are individual and we approach your request with the same flexibility.
Our experienced team will find the right answer for all your requirements and will be happy to assist you with lots of know-how and service assistance throughout your entire project.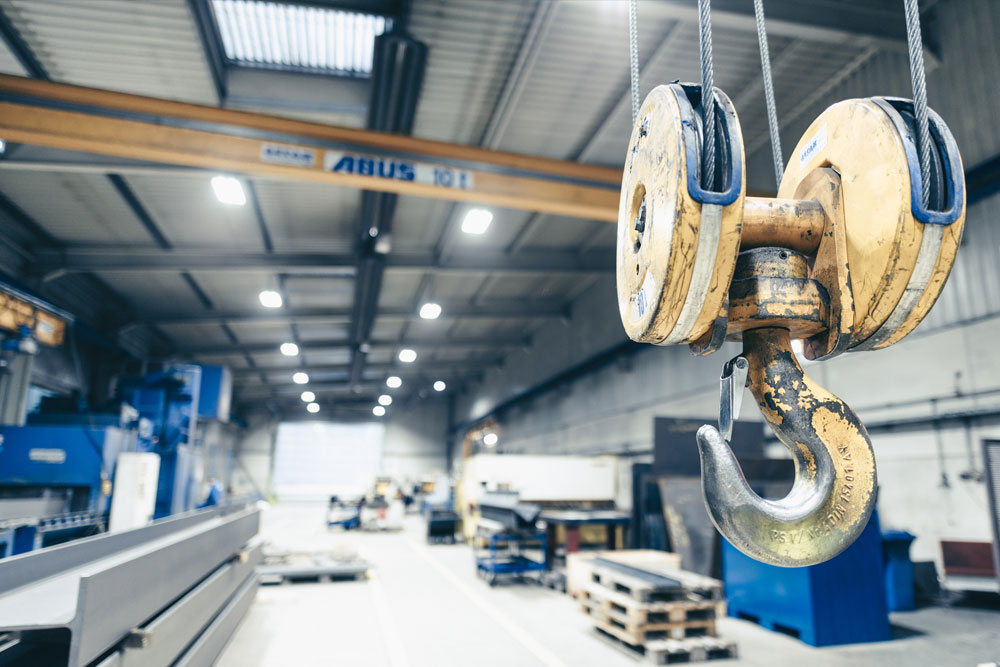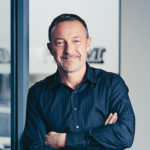 Your contact person
Thomas Furian
Project management and sales of crane systems
Service Crane systems
We don't abandon you with your worries. We repair and maintain cranes and hoists of all makes.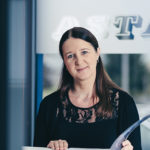 Your contact person
Alexandra Stückler
Sales of crane systems
Service of crane systems
Maintenance

We offer maintenance including test book entry to increase the reliability of your equipment for all makes and models.

Repair

Our assembly professionals will be happy to repair your chain hoists, pendant stations, control cables and radio remote controls in our factory.

Spare parts

We manufacture spare parts for every type and brand, based on manufacturer recommendations and our 30 years of experience.
Lifting systems
With a crane system from ASTAM, nothing stands in the way of a high-quality, reliable and flexible system that optimises the processes in your company. Take a quick look at our options here:
Overhead travelling cranes

Overhead track systems

Slewing cranes

Wire rope hoists

Chain hoists

Gantry cranes, semi-gantry cranes, light gantry cranes

Special crane systems

Rotating crane systems
We have strong partners for your project