Machine, steel and plant construction
From planning to production and installation,
you know that your plant is in the best hands with us.
Approach.

Our customer-oriented and top-quality approach as well as our precise and modern manufacturing techniques make our machine, steel and plant constructions the best of their kind. Our well-trained and experienced team applies its expert knowledge in the planning process and ongoing monitoring during production and assembly to ensure that your entire project runs safely and on schedule.

CAD planning.

Thanks to our detailed CAD planning, errors or discrepancies can be eliminated in advance on the screen, thereby saving considerable costs. Whether you need components integrated into your existing system or individual orders, we will impress you with our individualized and customised solutions and can guarantee up to 20 tonnes unit weight from a single source.

Certifications.

The strength and importance of steel in industry and architecture has more value today than ever before. Steel is more flexible, durable and clean than ever before and is therefore becoming increasingly popular. Our manufacturing processes are based on the latest certifications and methods, guaranteeing you a high degree of flexibility.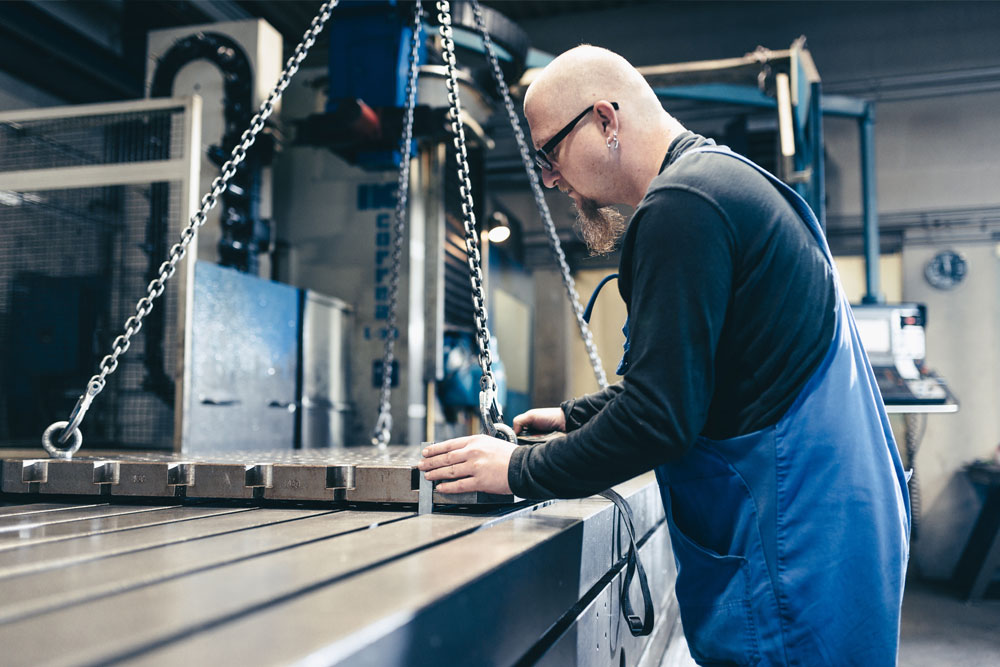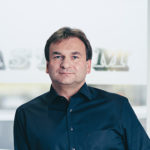 Your contact person
Ing. Franz Lessiak
Plant management machine and plant construction
Q management / welding supervision EWE
Project procedure
We take over the complete handling and servicing of the entire process and communicate current developments and progress with you transparently.
The following services are available:
Sandblasting

Cutting and edging

Mechanical processing

Assembly

Welding

Stress relief annealing

Mechanical finishing

Rust-proofing

Final completion incl. test run (depending on customer requirements)
We have strong partners for your project